Groto Sion Corn yn Neuadd yr Eglwys
Mae'r Nadolig yn dod yn gynnar i Llandysul. Mi allwn cadarnhau bod Sion Corn yn dod i Landysul i cwrdd a teuluoedd ar dydd Gwener 2il Rhagfyr ar gyfer Ffair Nadolig Llandysul. Dewch i cwrdd ag e yn Neuadd yr Eglwys (yn adeilad y Llyfrgell) rhwng 4:30yh-6:30yh.
Ymwelwch a'r tudalen ar Facebook am mwy o manylion.
Notices and News
Read our Notices and News here.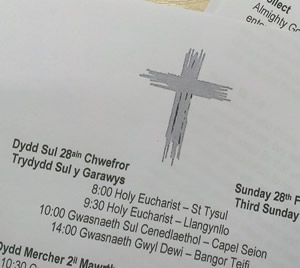 Sunday School News
Information about Sunday School.
Read more...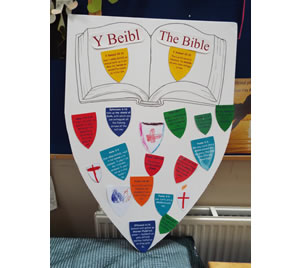 The Tower Appeal
Project to transform the back of the church building to improve our use of the space - for worship and for the surrounding community. Read more...