Sorry!
We've developed a new website and the page which you requested doesn't exist anymore.
Please click here to go to our home page.
Notices and News
Read our Notices and News here.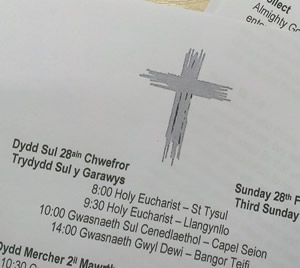 Sunday School News
Information about Sunday School.
Read more...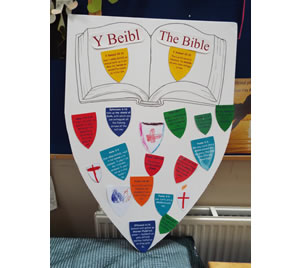 The Tower Appeal
Project to transform the back of the church building to improve our use of the space - for worship and for the surrounding community. Read more...